Trademarks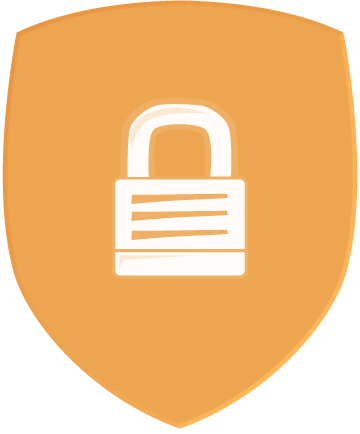 Even if a company's customers use search engines to find it, its domain name is the first and the most tangible identifier they see.
It is not uncommon for a brand name to be worth more than the assets of the company itself. The Internet domain names used to develop and defend that brand image require a strategy and careful attention.
Axone helps customer develop and maintain the domain name portfolio in a constantly changing requirements.
Services include strategy consulting, lexical analysis in search engines, assessment of the brand's reflection in the domain name space of the company's brand, quantitative analysis of cybersquatting and brandjacking threat.